One of the hippest and happening places in Raleigh's downtown is Glenwood South. This district lies between Harrington, St. Mary's, Hillsborough, and West Peace Streets and is home to innovative restaurants, unique shopping, and a lively nightclub and bar scene. Whether you're looking for some fantastic sushi, a memorable night on the town, or a place to call home, Glenwood South has it all.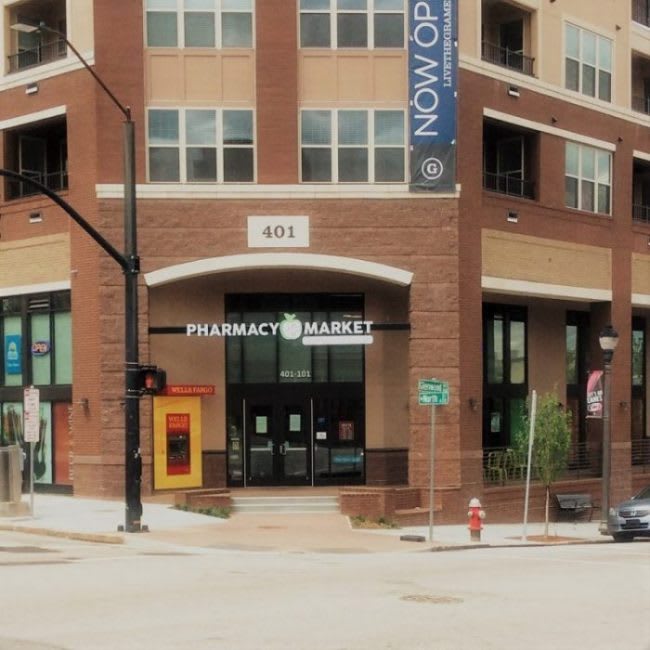 A Sense of History
Glenwood Avenue, the heart of this district, was created in 1938 to connect Raleigh and Durham. Originally an electric streetcar ran along the avenue and the area was home to a railway depot, the Raleigh Electric Company, and Pine State Creamery. Though the creamery closed in the 1990s, the Art Moderne-style building still stands and houses commercial tenants. Another long time resident of Glenwood South, Taylor-Askew Paints, served the art community of Raleigh from 1946 until closing its doors on New Year's Eve, 2016. Over the years, Glenwood South has evolved from a district of warehouses and retail to a lively and varied neighborhood boasting some of the city's best restaurants, nightclubs, and shops. Recently, several new condominium developments have created new opportunities to live in this coveted location.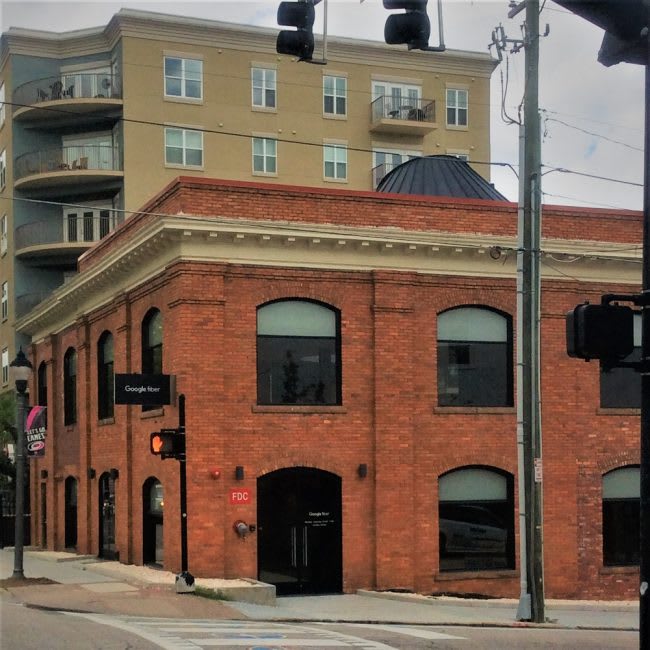 Fantastic Nightlife
If you want to have a memorable night out on the town, look no further than Glenwood South. Here, it's easy to find the perfect place for fun. This district boasts more than 25 clubs and bars offering everything from hip lounge atmospheres with top DJs to relaxed places to try a new wine or watch a game. Solas offers an outdoor patio and bar, an ultra-lounge and unrivaled dance floor, and a rooftop oasis. Another interesting spot is Mosaic Wine Lounge. This Moroccan-themed wine bar also offers a hookah lounge and dancing. Our final pick is newcomer C Grace. This cocktail-focused lounge has a speakeasy feel, classic cocktails, and live Jazz on most nights. Neighborhood favorite Hibernian Irish Pub and Restaurant burned down after a grease fire in 2012, but it's back and better than ever.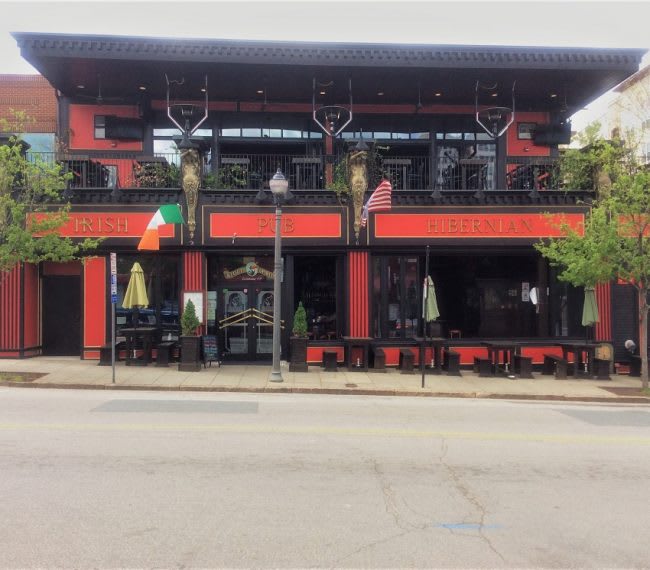 Fantastic Food
Glenwood South's thriving dining scene has great options no matter what cuisine you're craving steak, cupcakes, Spanish, sushi, artisan pizza you name it, Glenwood South has it. Sushi Blues Café is a highlight that offers delicious food, a cool atmosphere, and a great music scene.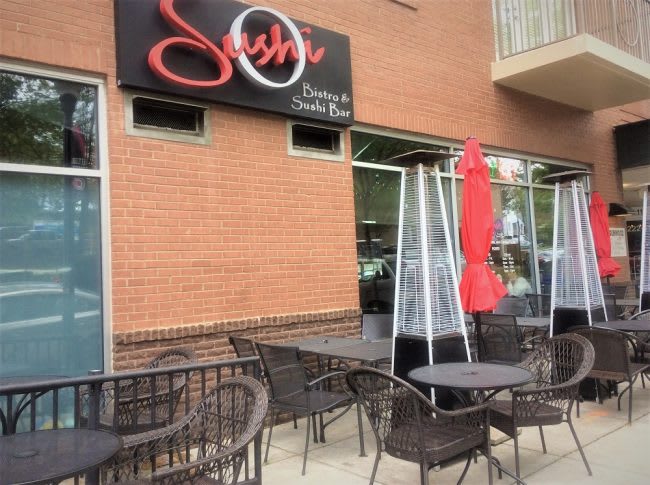 Other restaurants to check out include Thaiphoon Bistro, the first Thai restaurant in downtown Raleigh (Papaya salad is a favorite) and Mellow Mushroom, where you can order delicious pizza with names like Maui Wowie and Magical Mystery Tour.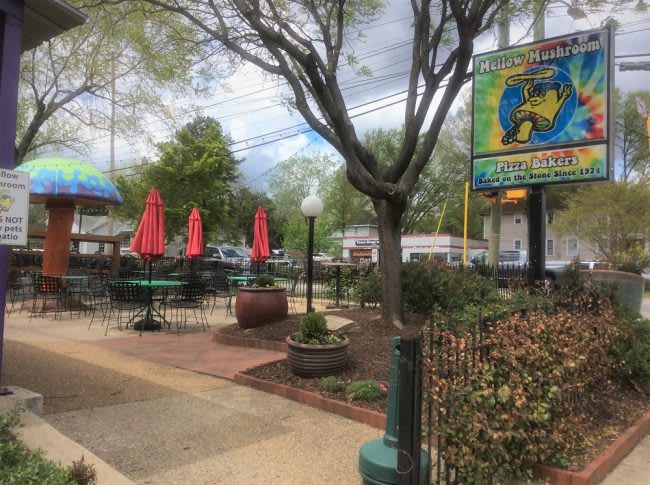 Singular Shops
You'll find a wonderful assortment of retailers in Glenwood South. Unique retailers here have everything from one-of-a-kind and vintage home furnishings to motorcycle and outdoor accessories to flowers and handmade candy. Here are three of our top picks: Revolver Consignment Boutique, Emily & Co, and Auzeralise Chocolate.


Living Here
In this district, modern condominium developments offer more than 900 residential units. Top properties in Glenwood South include 222 Glenwood, The Paramount, West at North, and 510 Glenwood. They offer high-end amenities like gas fireplaces, hardwood floors, parking, and pools/fitness centers. If condo living isn't for you, the historic neighborhood of Glenwood-Brooklyn is only one block past Peace Street, right next to Fred Fletcher Park. As an added bonus, Glenwood South has a neighborhood collaborative aimed at bringing business owners and residents together and fostering a tight-knit community that makes living and playing in Glenwood South better than ever.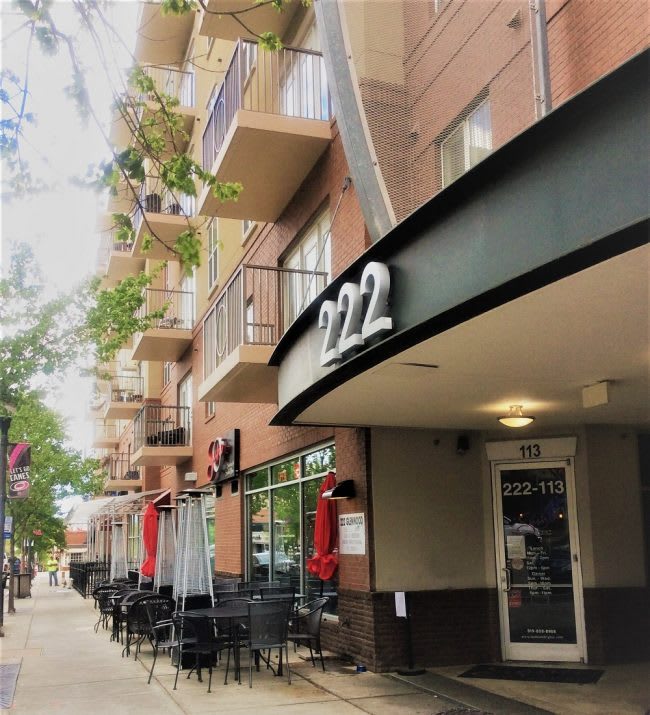 With so much to offer, it's no wonder that Glenwood South is a top Raleigh destination! We'd love to help you get to know this happening downtown district better! Call or email us today: (919) 800-0880 | [email protected]