When it comes time to sell your home, there are a lot of options to work through and consider. Whether you plan to handle most things yourself, or to hire professionals to help ensure you get everything right, the best place to start is with a clear outline of everything you need to take care of along the way.
Decide how you're going to sell your home
Enlist help from a local expert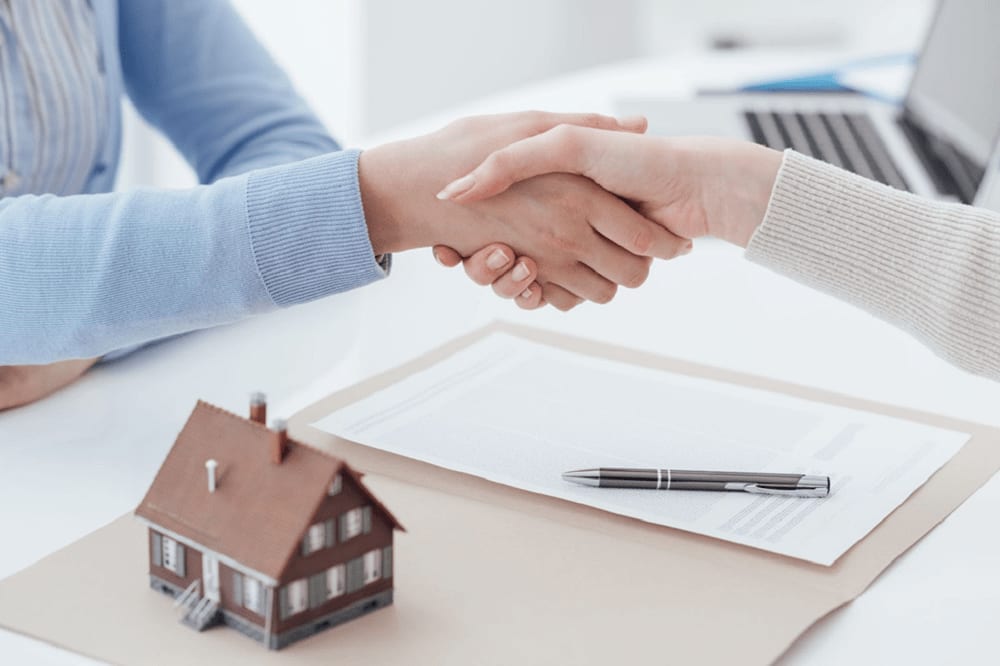 Photo courtesy of Shutterstock

The advantages of selling a house through a real estate agent are as timeless as the profession itself. In addition to receiving the knowledge and expertise of someone who sells homes for a living and knows the local market, sellers who choose an agent receive the benefit of simply having an outside perspective.

Ask a lawyer if they would ever represent themselves in court and most will say no, and for good reason. No matter how much time you spend reading how-to articles, watching online videos or immersing yourself in real estate market data, you will never escape your own head. Buying and selling your own home invites the risk of becoming emotionally compromised or developing tunnel vision. Two heads really are better than one, especially when one of those heads belongs to an expert.
#2 Research the Market to Determine Your Asking Price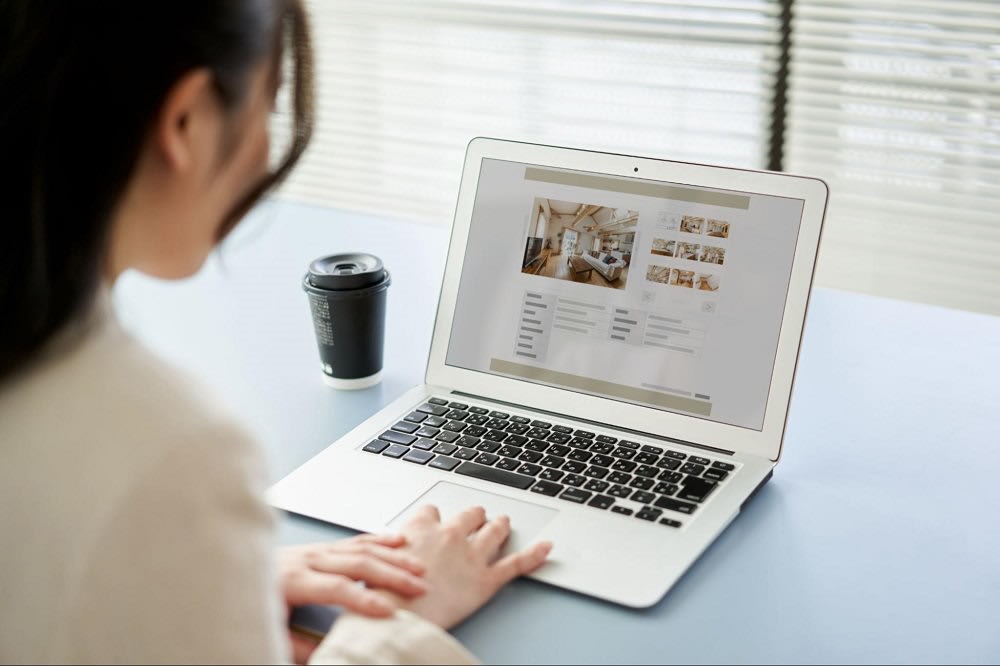 Photo courtesy of Shutterstock

Every home is unique. While the sale price of a neighbor's home may give you an idea of how much yours could be worth, the plus-or-minus range is going to be a lot bigger than you may think. It is important to develop a realistic price, as overpricing your home can be just as disastrous as underpricing. Homes that stay on the market too long are liable to sell for much less than their actual value, and you never want to have to drop your asking price because your home is not selling.
It is a good idea to
browse the local housing market
online, check news articles and gauge the market to get an idea of price when selling a house, but remember it is just an idea. You can also have your home appraised, but the best way to develop a realistic asking price is to work with a real estate agent who is an expert in the local market.
#3 Prepare and Market Your Home for Sale
Clean and Stage Your Home
Photo courtesy of Shutterstock

If you can, start moving out any clutter, even if you have to get a storage locker or rent a moving pod. If you will live in the home while it is selling, develop a system you can live with for removing personal items before showings, then putting them back with minimal hassle. Talk to your agent about decor and potential renovations and repairs so you do not waste time and money on unnecessary improvements.
Enhance Your Curb Appeal
The first impression buyers receive of a home is on arrival. Make sure the exterior captures their attention just as much as the interior. Even laying fresh mulch or adding a potted shrub next to the front door can go a long way to helping buyers imagine themselves coming home when they pull up outside.
Get Eyes on Your Home Listing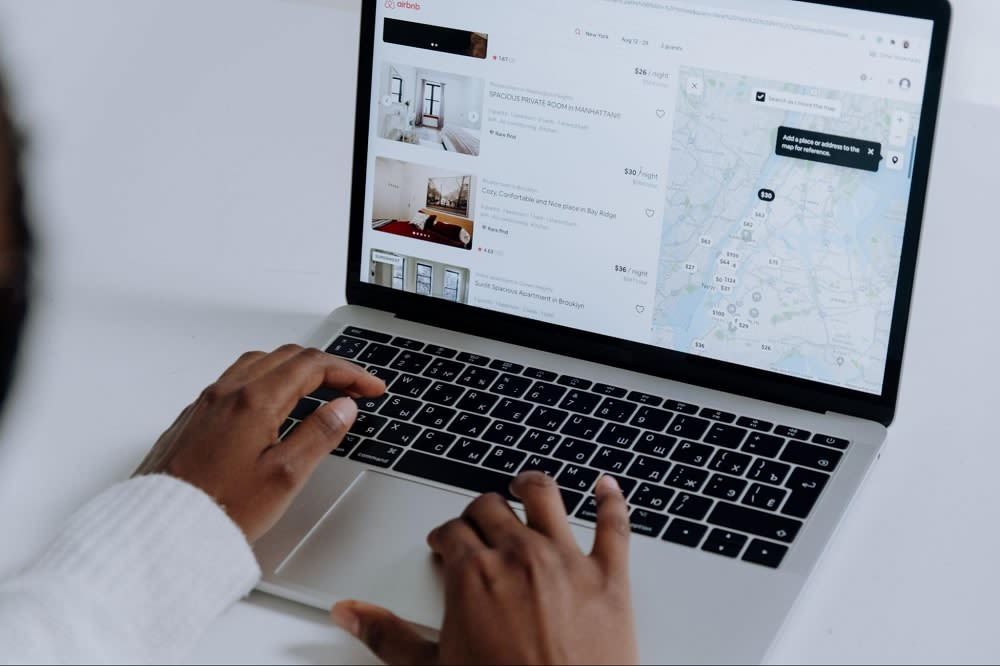 Photo courtesy of Pexels

No two homes are built as equals, and the same is true of listings. Professional photos, a well-written description and touches such as a virtual tour can make your listing stand out. A professional agent does not just create a listing for your home, but a full-fledged marketing campaign.
#4 Show Your Home
The Elements of a Successful Open House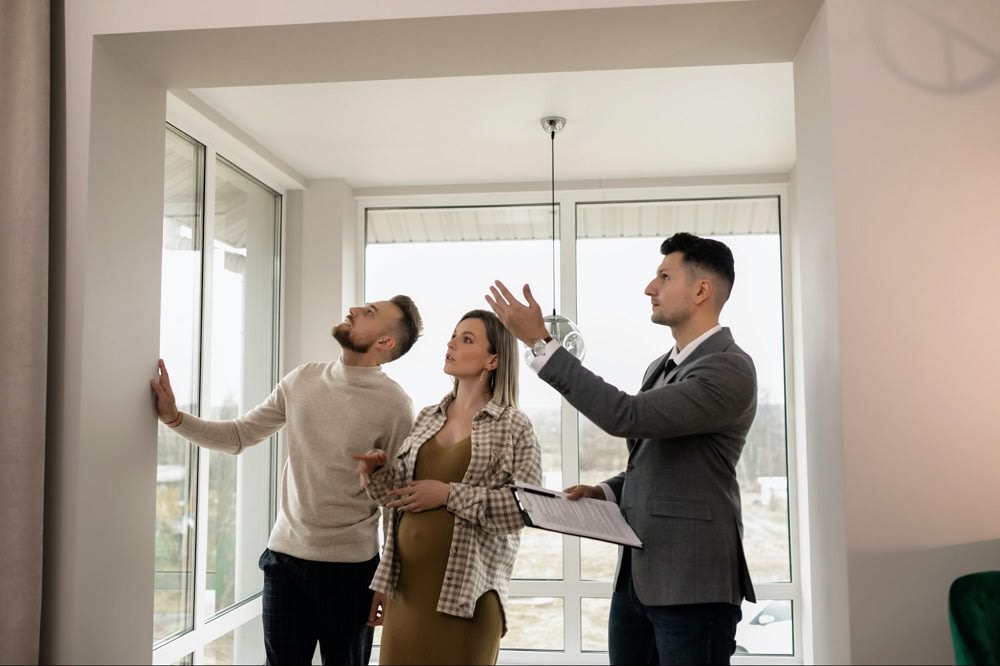 Photo courtesy of Pexels
Remove yourself before any showing
. Take down personal photos, remove any traces of pets and make certain that when buyers are in your home, you are not. The goal of a showing is to have potential buyers find themselves imagining the home as their own. That is nearly impossible to do if they are constantly being reminded of who lives there now.
#5 Review and Negotiate Offers
Top Things to Consider Besides Offer Price
The best offer may not be obvious from the raw numbers. Contingencies, inspections and where a buyer is in the approval process for a loan can all be significant factors when reviewing and comparing offers.

Do not be afraid of playing hardball when it comes time to negotiate. Fear of missing out on an offer can cloud your judgment, so be aware of whether you are letting it. The best way to protect yourself in negotiations, of course, is to have an agent you trust to represent your best interests while also giving you realistic expectations and advice.
#6 Don't Forget Seller Closing Costs
From the outset, talk about closing costs with your agent. These costs are not going to be huge, but they will have an impact on the final sum you receive. It is important in developing your expectations to have a realistic idea of how much closing costs are going to take from the final sale price and what you will have to pay upfront or will want to negotiate for the buyer to pay.
#7 Accept an Offer and Close the Deal
Photo courtesy of Pexels

Weeks and even months of preparation, hard work and possibly even a little hand-wringing pay off on the day you close. That closing can end with feelings of regret and a sense of "if only…", but it does not have to. As the adage goes, failing to prepare is preparing to fail, but the opposite is just as true. So, from the day you decide to sell, start preparing for a closing that will leave you feeling satisfied and happy.
Find a Trusted Real Estate Agent
There is no piece of advice or checklist that will do as much for ensuring you have the home selling experience you deserve as finding the right real estate agent. Finding an experienced professional you can trust, such as Lisa Southern Real Estate, is the surest way to ensure that selling a house ends with a sense of satisfaction.