Buyers love Raleigh, North Carolina for its southern charm, outdoor recreation, and its great neighborhoods. When buying a home in Raleigh, be sure to research all the city has to offer before starting your search for properties in the area.
Why should you buy a house in Raleigh?
From its scenic outdoor spaces to its diverse food and beverage scene, there are many reasons to live in Raleigh. Take a closer look at some of the area's top conveniences and amenities that locals routinely enjoy.
Surrounding nature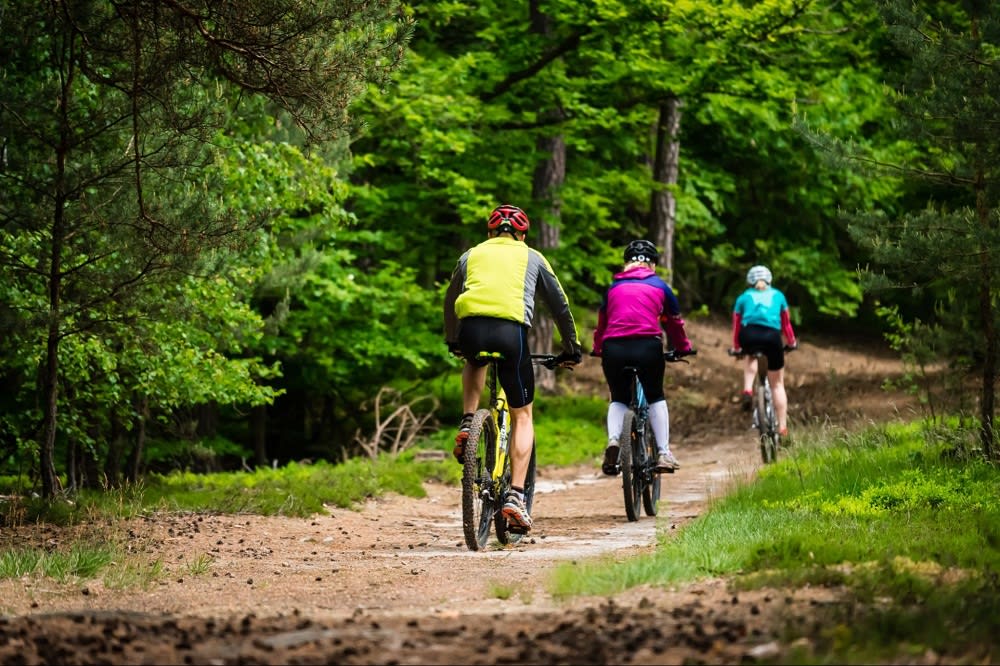 The outdoor activities are endless in Raleigh. Between the golf courses providing terrain for all players, to the local parks and lakes, there's something for all ages and lifestyles. Residents can also visit two state parks, the Falls Lake State Recreation Area, and the William B. Umstead State Park, for even more fun hiking, kayaking, swimming, fishing, and camping.
Food and drink scene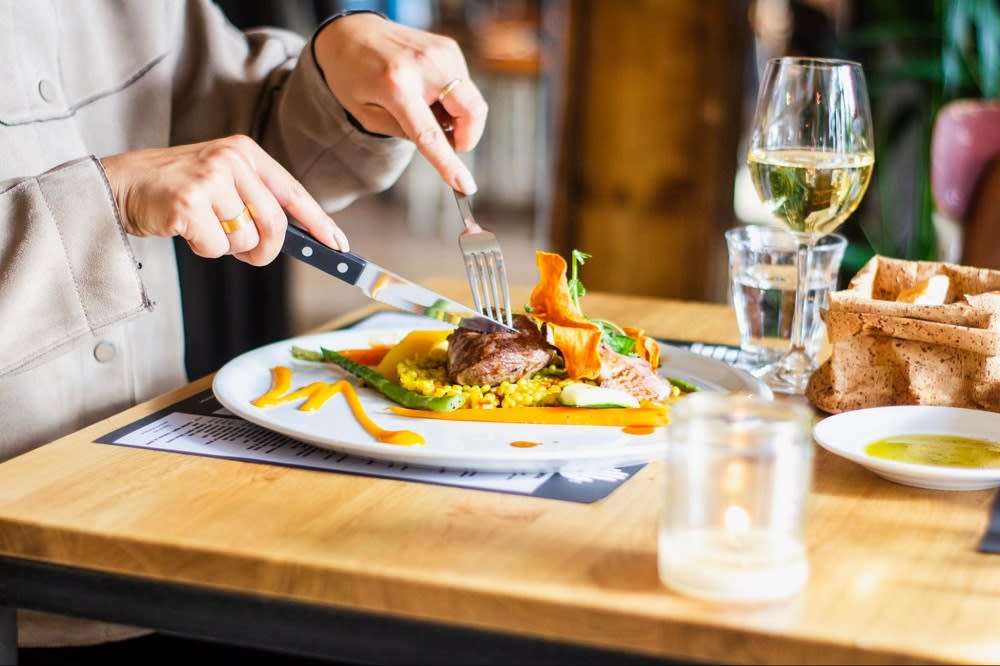 Buying a home in Raleigh gives residents easy access to the best Carolina-style barbecue in the state. Explore popular spots like the award-winning City Barbecue's daily smoked meats. Residents can also stop by fine-dining spots like Northside Bistro & Cocktails for a special night out. Breweries abound in the area as well, with over thirty across the city to explore or book a free tour. The Raleigh Beer Trail is the best way to make sure you don't miss a spot.
Great neighborhoods
The high-quality neighborhoods in the area can create some stiff competition for buyers in Raleigh, although the communities are well worth the effort. One of the most popular neighborhoods is Downtown Raleigh, which features historic properties surrounded by a thriving arts, entertainment, and dining scene. Those interested in historic, residential neighborhoods will love Historic Oakwood, known for its early 20th century homes and local business. Other noteworthy communities include the Research Triangle, Cameron Village, and Mordecai.
What to know about buying a house in Raleigh
If you're sure that Raleigh is the city for you, start your home search by researching median prices in the area, seeking out loan options, and reviewing common closing costs like property taxes, home inspection fees, and more.
Median house prices
The average sale price for homes in Raleigh is $533,255. This marks an increase in home prices, up 11.8% compared to the same time last year. Depending on the size, condition, and location of a property, a home may cost more or less. Getting pre-approved for a mortgage can help a buyer decide how much home to search for.
Loan options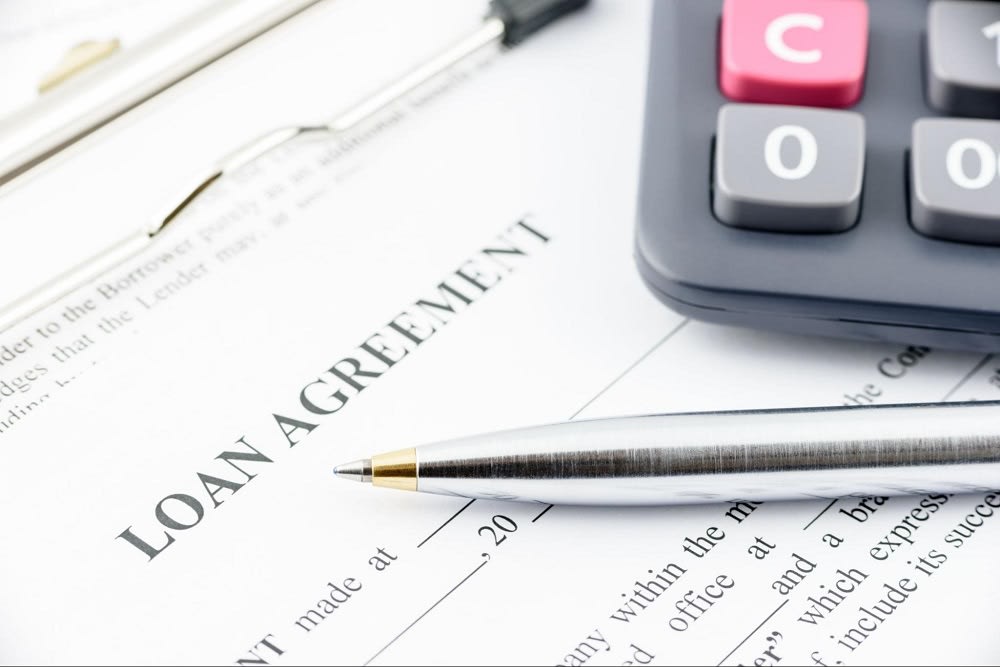 Before starting your search, research different
loan options
available to you. Conventional loans aren't backed by the government and can either be conforming or non-conforming. In other words, they do or don't meet FHFA standards, affecting how much a buyer qualifies for. These are good choices for buyers with high credit scores. Government-backed loans like FHA and VA loans usually provide options for buyers with poor credit scores, requiring lower down payments, and offering competitive interest rates.
Closing costs
When buying a home in Raleigh, buyers can expect to pay anywhere between two and five percent of the home's overall price in closing costs. Buyers financing a home with a mortgage should prepare for loan origination fees and private mortgage insurance if your down payment is less than 20%.

Many buyers also hire a title company or escrow agent for the closing process, which provides a neutral space to hold funds for earnest money, down payment, taxes, and other documents. In the due-diligence period, expect fees related to a title search and insurance, appraisal, inspection, and property tax. For a home with an average sales price of $533,225, buyers can expect taxes totaling $5,398.90.
Money saving tips for buying a home in Raleigh
Purchasing a home is a large investment, and related expenses can add up quickly. To help you save money when buying a home in Raleigh, make sure to shop for different mortgages. Also, use a bigger down payment if possible.
Find the best mortgage rate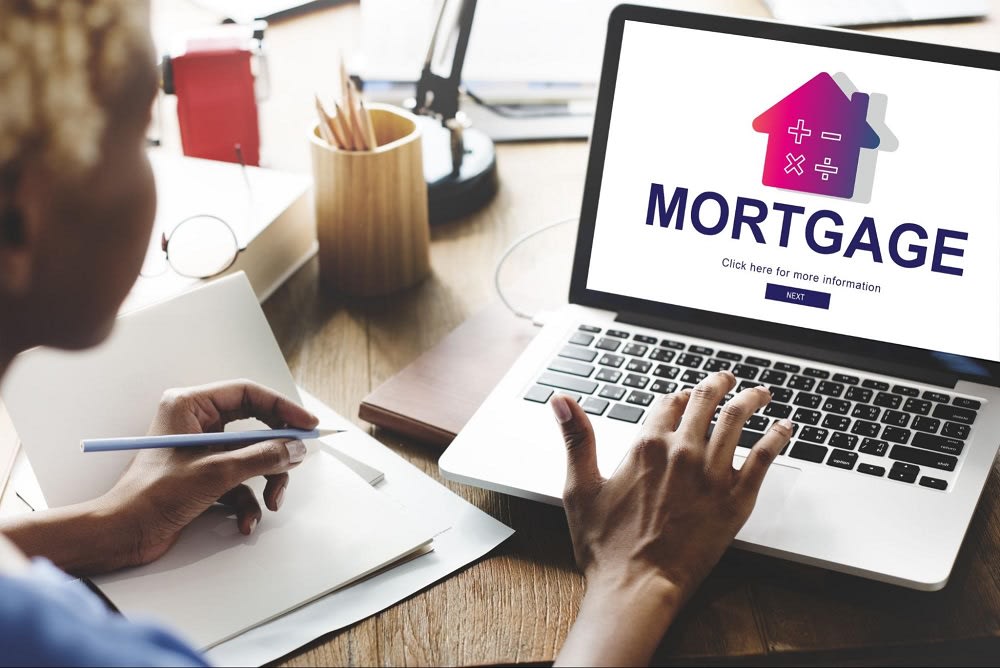 Searching for multiple mortgage rates from different lenders is the best way to save money in the long-term. Currently, the average
North Carolina rate
for a 30-year fixed loan is 6.55%, while 15-year fixed loans average 5.96%. However, asking for multiple quotes from different lenders can help buyers save thousands, and provides them with leverage they can use when searching for other lenders.
Another way to secure a good rate is to increase your credit score. Buyers who seek out lenders with high credit scores show the lenders that they're financially responsible, and therefore less of a risk. As such, a bank or other organization will be more willing to offer you a good deal.
Use a bigger down payment to keep monthly payments down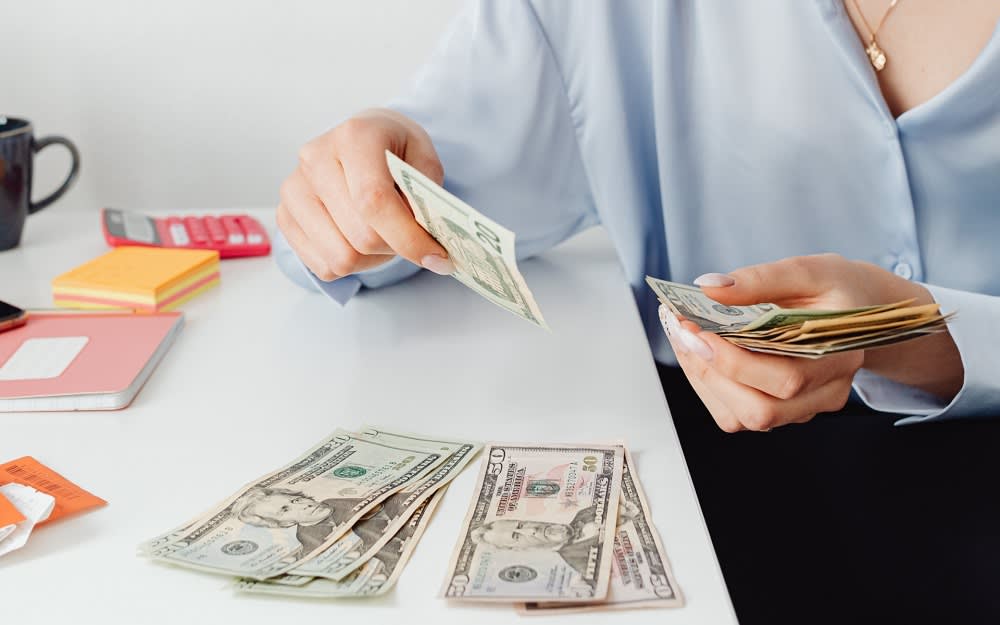 Putting a
full 20% down
on a house can save buyers serious amounts of money in the long-term. First off, a buyer won't have to pay for private mortgage insurance. Also, paying off more upfront makes the loan amount smaller overall. Having a smaller loan amount means you won't pay as much interest throughout the payment period. Borrowing less money also gives you a better chance of securing a lower mortgage rate, as you're seen as a less risky investment.
Ready to buy in Raleigh?
Buying a home in Raleigh is a great option for individuals searching for inviting communities right next to city amenities and outdoor recreation. Balancing all the tasks required for purchasing a home can be difficult, which is why those searching for a property should partner with an experienced local agent. When you're ready to purchase a home in Raleigh, contact one of the dependable real estate agents on the
Lisa Southern Real Estate
team to guide you through the process.

*Header photo courtesy of Lisa Southern Real Estate