Named one of the Best Small Cities in America by Money magazine, Cary is the perfect place for anyone to feel at-home. Those selling a home in Cary can count on buyer interest for its parks and greenways, energetic downtown, and its booming arts and culture scene. To prepare your property for listing, follow these expert tips.
Preparing your house to sell
When preparing your house to sell, a real estate agent provides the most comprehensive information on how to time a listing, price a sale, and prepare a home. Before listing, make your property desirable to buyers by staging and selecting upgrades with good ROI.
Interviewing real estate agents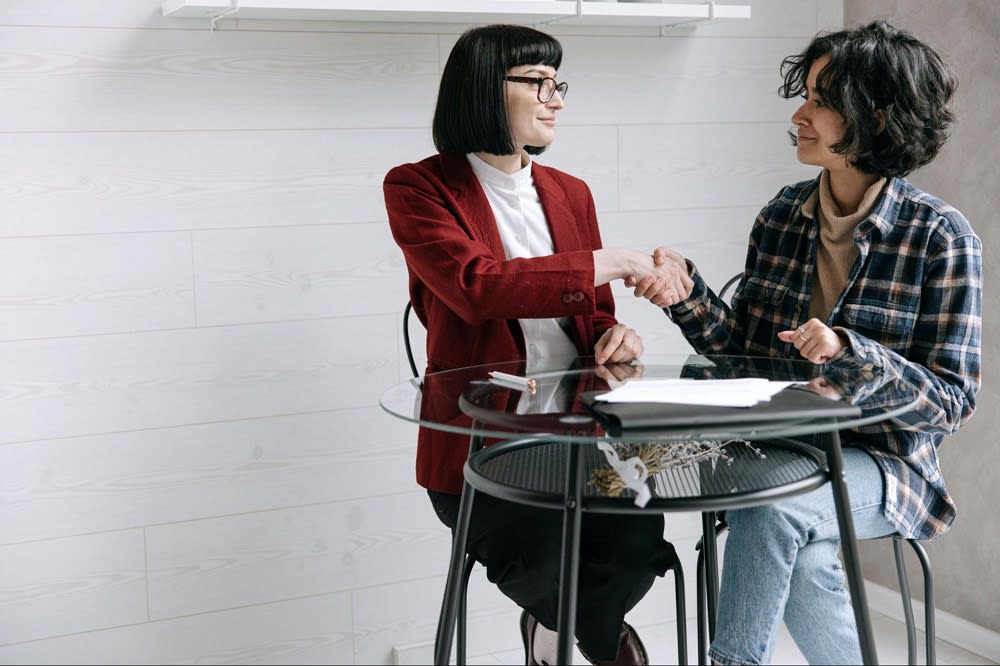 When interviewing an agent to partner with, be sure to ask questions that narrow down their area of expertise, their market knowledge, and their familiarity with Cary. It's also important you feel like you can communicate well with an agent, and that you're comfortable with one another. An interview is a good time to discuss particulars like commission costs and services provided in the partnership.

An agent will help you time and list your property by monitoring market trends in the area. Currently, Cary is experiencing a cooling market. An agent will know how to navigate decreasing sales and increasing inventory in the area. They'll also make a comparative market analysis to price your home competitively. Currently, the median sales price for Cary homes is $549,950, although an agent will know how to adjust that figure based on your property's specifics.
Upgrading and staging your home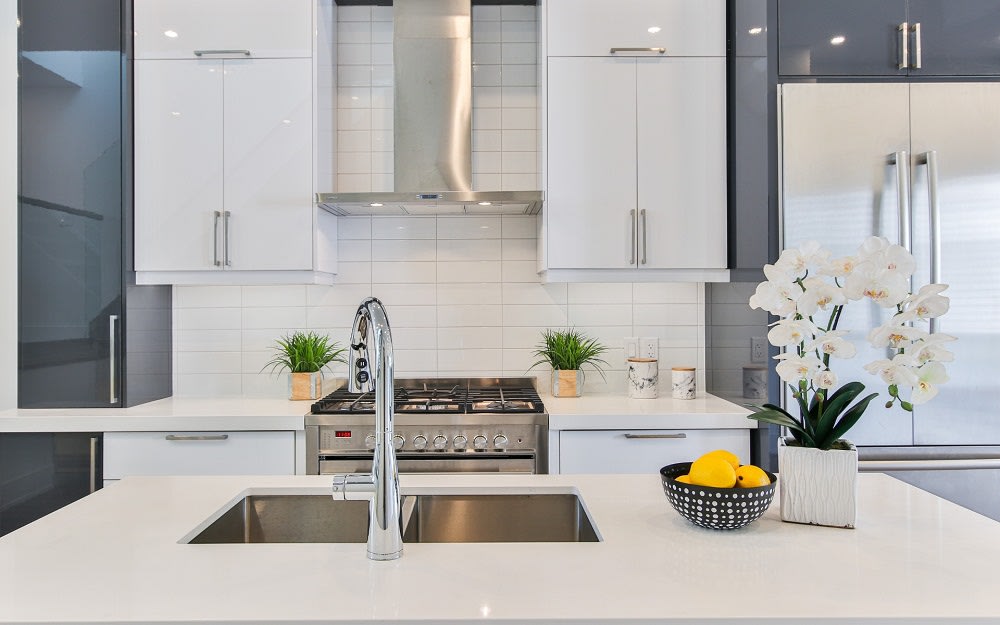 The next step to selling a home in Cary is to upgrade the property. Upgrades aren't always necessary to sell, but they can help boost your home's value and attract buyer interest if selected correctly. Generally, minor upgrades completed in the kitchen and bathrooms have the highest return on investment, as buyers are the most interested in what these areas offer. Outdoor additions are also rising in popularity, with buyers seeking out decks, patios, and front porches.

While staging, focus on major rooms first, particularly the kitchen, primary bedroom, and living room. Make sure the kitchen is spotless and welcoming, that the living room is warm and easy to navigate, and that the primary bedroom appears inviting and comfortable. Also, take down family photos and keep areas well lit.
Selling your home
When you've prepared your property, list your home on the MLS, then market the property to increase its exposure. After selecting an offer, complete closing steps like a home inspection, home appraisal, and final paperwork.
List on the MLS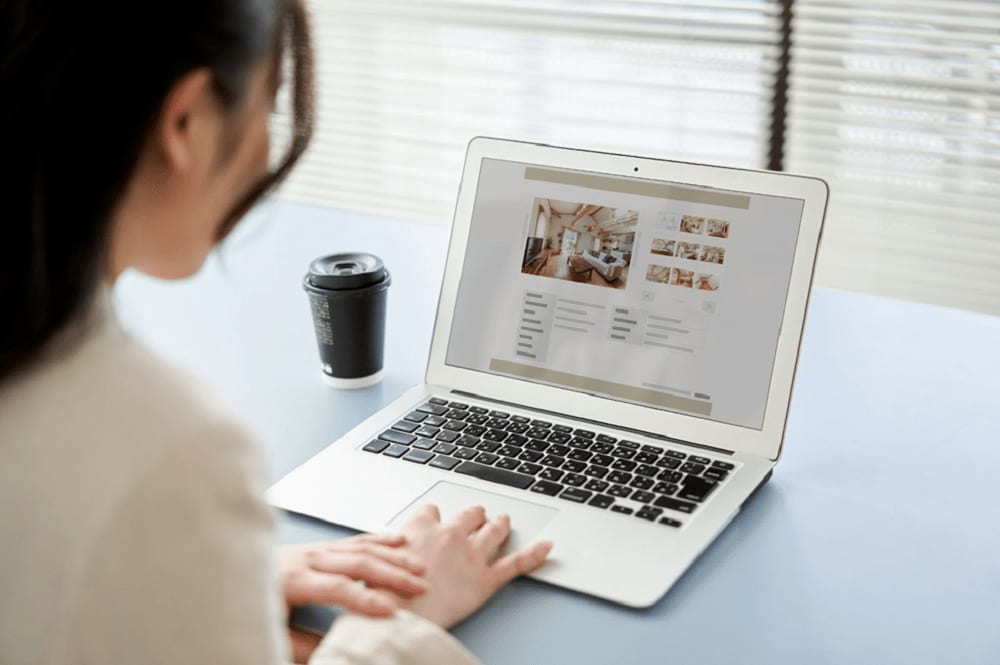 Listing a property on the MLS ensures that sellers' properties have the largest amount of visibility. Although the MLS can only be accessed by licensed agents, buyers' agents in the area will be looking for listings that meet their clients' needs, increasing a seller's chance of receiving an offer.
Market the property
Creating a listing is a good first step. But to reach the most buyers, an agent will skillfully market your property. Using their professional network, they'll ask buyers' agents if their clients are interested in your home, then schedule home showings on your behalf. They'll also use a mix of online and offline marketing strategies for selling a home in Cary, such as placing a sign in your front yard, sending out flyers and emails, and using social media to find candidates.
Closing steps
When you've considered and chosen an offer that best suits your goals, complete
closing steps
. Depending on contingencies and buyer financing, you may need to pass a home inspection. Be prepared to re-enter negotiations if the inspection reveals any problems. Then, get a home appraisal, which is required for a buyer's mortgage lender. An agent can guide you through additional steps like clearing the title, reviewing a settlement statement, and the final walkthrough.
Frequently asked questions about selling your Cary home
Selling a home in Cary is hassle-free when you have the right help. To guide you through the process more easily, here are answers to some questions you may have about the process.
How long does it take to sell a home in Cary?
Even though the days on the market for Cary homes are on the rise, properties still only average about 21 days on the market. In North Carolina, it takes an average of 76 days to sell a home from listing to closing. Sellers wanting a fast home sale should sell in May and avoid a January sale, while those interested in the highest priced sale should aim for a June sale and avoid selling in December.
What if my home isn't paid off yet?
It's common for a seller to list their property, even if it isn't paid off yet. First, a seller should make sure they have enough home equity to result in a profitable home sale. The profits will go towards paying off the rest of the mortgage, financing the selling process, and purchasing a new home. Sellers will also need a payoff statement or letter from their lender before selling.
Ready to sell your Cary home?
When selling your Cary home, partner with an experienced agent for the best chance of success. With their vast real estate and local knowledge, they're well equipped to answer your questions and provide advice. If you're ready to list your home, contact the agents at the
Lisa Southern Real Estate
team to guide you through.